WE HAVE MANY JOB OFFERS FROM ALL OVER THE EU
Find your dream jobs in Europe with our free job board!
Job search all over Europe. Search job advertisements, upload your CV and apply easily and free of charge.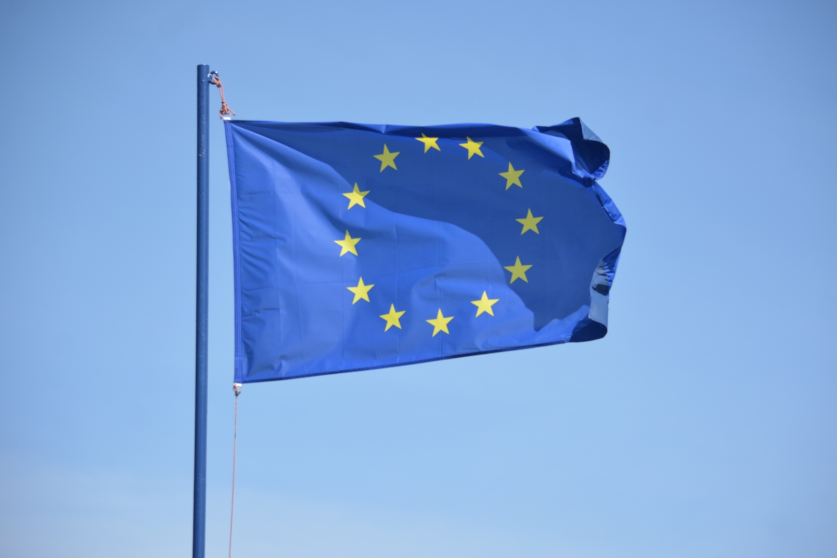 Job Categories
Browse our job categories to find a suitable position.
New & Random Jobs
Find new jobs from Europe
How It Work
It is very easy to use the EU job board for free. Browse our
current

vacancies and create an account

With the free registration you have access to many more functions
About us

EU-Jobportal.com was founded in 2019 and is intended to be a job platform and job exchange for the entire EU and Europe.

Place a free job advertisement as an employer and find the right staff for your company. Place and post an ad for free and without commitment. After registering, you can post ads, find staff and view statistics. A job advertisement is quick and easy to create. Place a job advertisement today and find the right staff for your business and company. EU-Jobportal.com is a free job exchange for employers and employees. Place and manage a job advertisement easily, quickly and free of charge. Find jobs across Europe: Albania, Andorra, Belgium, Bosnia and Herzegovina, Bulgaria, Denmark, Germany, Estonia, Finland, France, Greece, Ireland, Iceland, Italy, Kazakhstan, Kosovo, Croatia, Latvia, Liechtenstein, Lithuania, Luxembourg , Malta, Moldova, Monaco, Montenegro, Netherlands, North Macedonia, Norway, Austria, Poland, Portugal, Romania, Russia, San Marino, Sweden, Switzerland, Serbia, Slovakia, Slovenia, Spain, Czech Republic, Turkey, Ukraine, Hungary, Vatican, United Kingdom, Belarus.

 Find vacancies and jobs in our job market with regulated working hours, without shift work, with flexitime, part-time, full-time, without weekend shifts, without night shifts, without training or as part-time employees. Many new jobs are waiting for you. Applying is easy and completely free of charge for you. As an applicant, you can use our job advertisements completely free of charge and apply for any job. Search our vacancies and job board to find jobs across Europe.


Happy Candidates
Post a job to tell us about your project. We'll quickly match you with the right freelancers.
Quick Career Tips
Post a job to tell us about your project. We'll quickly match you with the right freelancers.