Profile Overview
Hadsundvej 12 D, Rødovre, Capital Region of Denmark, Denmark
About Company
At Betonmester Aps, we are very busy, which is why we are always looking for new colleagues.
 Right now we are looking for more levelers and smoothing machine operators.
 The only requirements are experience with subfloors/screeds and a driving license for cat b.
 Betonmester is a small company that specializes in casting sub-floors and floor structures with insulation and EPS Concrete.
 We offer a good salary. Both as piecework (m2 price) and fixed monthly salary with high pension. All the latest equipment such as machines, robots and lasers. Good and helpful colleagues. Good working environment where well-being is the focus.
 Would you also like to become part of a young, dynamic team in a rapidly developing company?
 Then send your application to
[email protected]
or contact project manager Bujar Selmani on +4528710370 for further information
Current Opening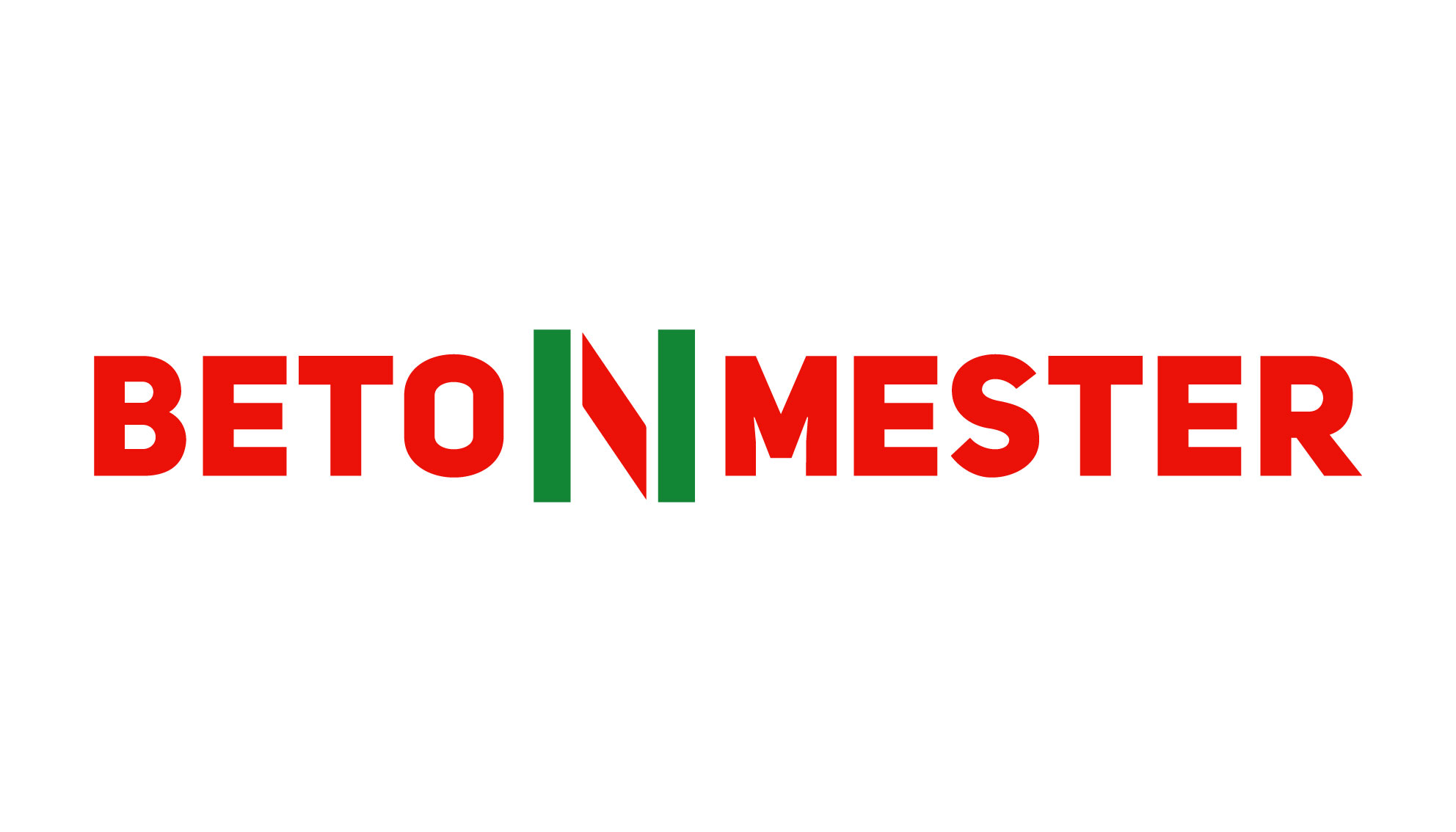 Capital Region of Denmark, DK
4,000.00€ - 4,800.00€ /monthly